Intrusion Alarm Systems & Monitoring
24/7 notification – even when you're away from your property.
Monitoring your security system is a crucial aspect in protecting your facility and home. A monitored security system provides peace of mind for staff and family. CCSI offers alarm systems and monitoring solutions for a wide range of applications. Manage risk and keep your property safe with our proven solutions tailored to your needs.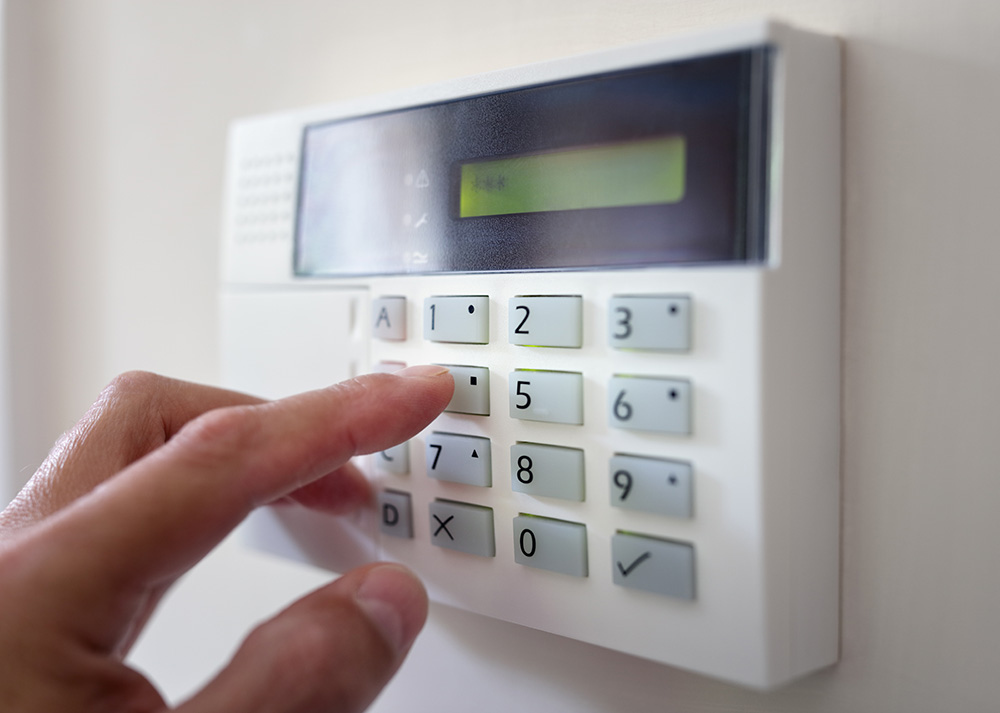 Alarm Cameras
Protect your business and home by visually verifying those entering your premise through our alarm cameras. We offer stand alone systems or integrate with a security system – all depending on your requirements.
Alarm Monitoring
Have peace of mind knowing your company or home is protected through 24/7 alarm monitoring services. Our monitoring services utilize fast and reliable communication to alert you of possible intrusions. Disaster can happen when you least expect it. Take measures to protect your staff, family, and assets through our alarm monitoring services.
Premium Features You Receive With CCSI Alarm Systems
Our alarms systems & monitoring services are customizable according to your requirements. Here are some features that are available to you:
Our Alarms System & Monitoring Services are suitable for a wide variety of industries. We serve every type of business from large industrial warehouses, oilfield, farms, hotels/motels, healthcare, schools, residential and multi-family residences.
Find Out What Alarm & Monitoring Solutions Are Right For You
Take the steps you need to protect your business or homes. Our experienced team will find you a solution based on your unique circumstances.