Paging & Intercom Systems
Instant, reliable communication for your business.
Reaching employees, staff, or students is not easy when they are scattered throughout the building, and there are times when it is necessary to communicate general or emergency announcements. CCSI provides paging and intercom solutions delivering emergency and non-emergency messages to those who need to hear them.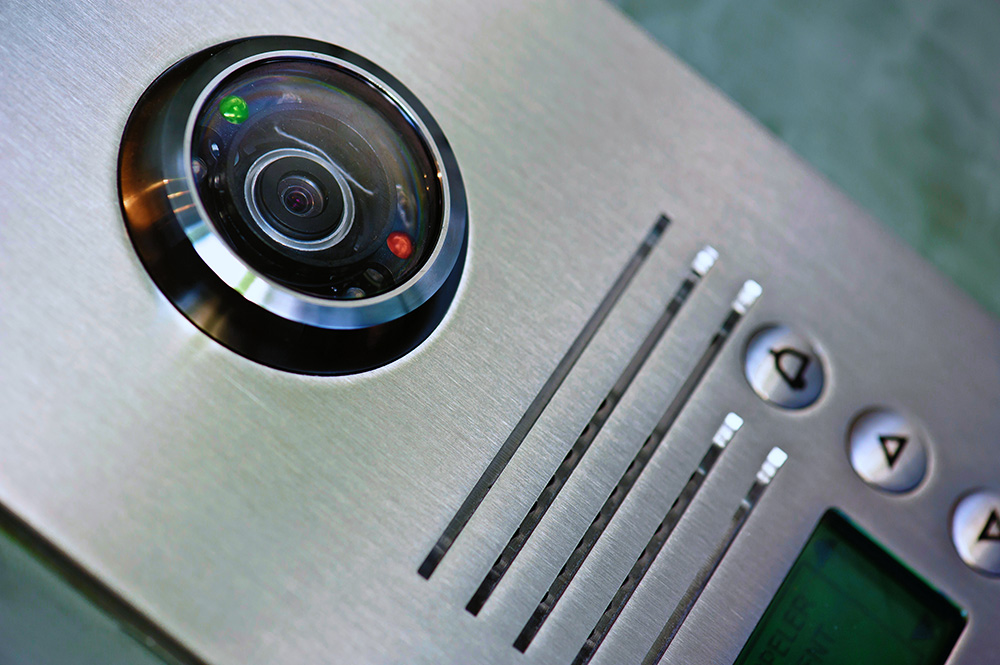 Paging & Intercom Solutions CCSI Offers
School Intercom Systems
Staff and student safety is paramount in any school setting. When an emergency arises, you need a system that alerts everyone in the building in a clear, concise, and timely fashion. With our advanced intercom systems, immediately inform staff and students of emergency events, communicate effectively with two-way audio, send messages across multiple schools/districts, and more. Whatever your needs are, we will come up with a customized solution for your school.
Video Intercom Systems
Protect your business by visually verifying those entering your premises through our video intercom systems. Video intercom allows you to perform two-way video calls so that you can authorize access without being there in person. We offer stand-alone systems or integrate with a security system – all depending on your requirements.
External Paging & Public Address Systems
Notify your staff of important alerts or announcements with our paging and public address systems. We can integrate horns or speakers into your shop or office, allowing you to broadcast messages to your facility. Whether it's a new install or integrating into your existing paging equipment , our team at CCSI will provide you with professional advice for the best solution.
Looking for Paging & Intercom Solutions? Let Us Help!
Our experienced professionals can assess your needs and make recommendations that are suitable for your business. Contact us today for more information!