Data, Voice, and Fibre Optic Cabling Solutions
Structured cabling solutions for all your business needs.
It's only during downtimes or interruptions do you realize how important cabling is to your communication system. Having an efficient, easy-to-manage cabling solution is necessary for any business network infrastructure. CCSI provides cabling solutions, including voice, data, and fibre optics installed by professionals for all types of business applications.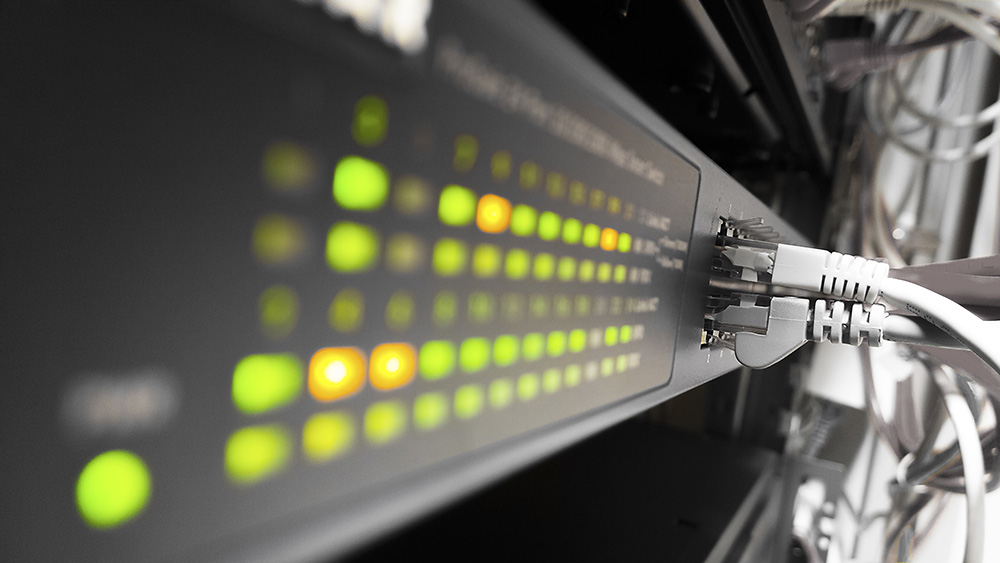 We offer cabling solutions to businesses of all types. All our solutions adhere to building codes and other industry standards.
CCSI also installs cabling on all the products and systems we sell. Whether it's an alarm, camera, paging, intercom, card access, telephone or computer network system, we will install and terminate the cabling to ensure you have a fully functional technology solution.
Advantages of Structured Cabling Systems
A structured cabling system is a method to organize your business's cabling infrastructure and it offers many advantages for your business.
Reduce Downtime: An organized cabling system will make it easier to identify and troubleshoot issues. This will cut down on downtime so your business can continue to run smoothly.
Cut Costs: Maintenance, installation, and operational costs are much lower with a structured cabling system, saving your business time and money.
Flexibility: Gain enhanced flexibility in your system. Adding new devices or upgrading your system will become much easier to do – without the hassle of going through a mess of cables.
Advanced Features: A structured cabling system offers higher bandwidth. This allows your business to conduct video chats, security camera streaming, or using other multimedia features without interruptions.
Streamline Your Business Now
Improve the efficiency and reliability of your existing network infrastructure. Contact CCSI to help your business restructure your existing Server Room