Camera Systems
Take control of your property with our advanced camera solutions.
Being able to monitor your facility remotely is crucial in guaranteeing the safety and well-being of those within it. Property theft and vandalism is costly for a business or home. Keep up to date with your surroundings with CCSI's IP camera systems, custom-tailored to your needs.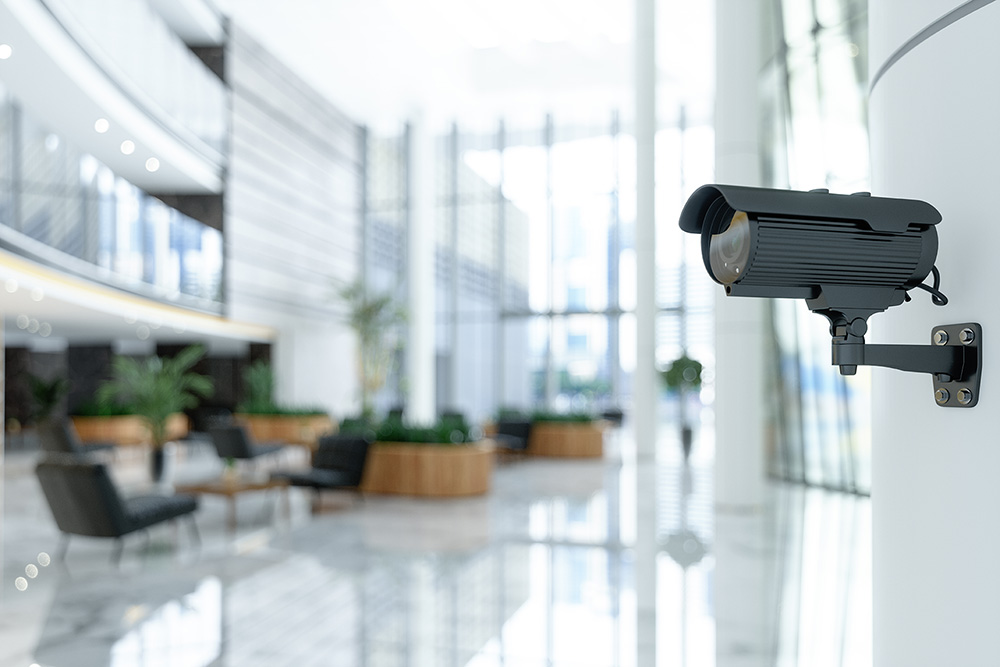 Security Camera Solutions
CCSI offers a wide variety of security camera solutions and Service Maintenance Agreements. The security camera systems we offer come under two broad categories.
IP security cameras are a robust solution for business or homes looking to gain exceptional image quality and access to a wide range of features. These features include:
We offer the latest Technology with our IP cameras, giving you crystal clear images.
High Quality Pictures: We offer the latest Technology with our IP cameras, giving you crystal clear images.
App Access: Live monitoring from your Camera System app from anywhere in the world.
Video Analytics: Set up your system to receive notifications on your app when the IP camera detects movement in a designated area.
Different Types: We carry different IP camera solutions from indoor, outdoor, 180 degree, Pan-Tilt-Zoom (PTZ) cameras to Thermal/Body Temperature Cameras and any future technology.
CCSI helps you make the transition from analog to IP as easy as possible. As IP cameras are becoming industry standard, we will provide you with a plan to upgrade your analog system so you can reap the benefits of an IP system.
IP Camera System vs. Analog Camera System
Why should you migrate to an IP camera system? Here are some differences between the two and why an IP camera system could benefit your business.
Learn More About Our Security Camera Solutions
Whether it's upgrading your current system or installing a brand new system, we are here to help.